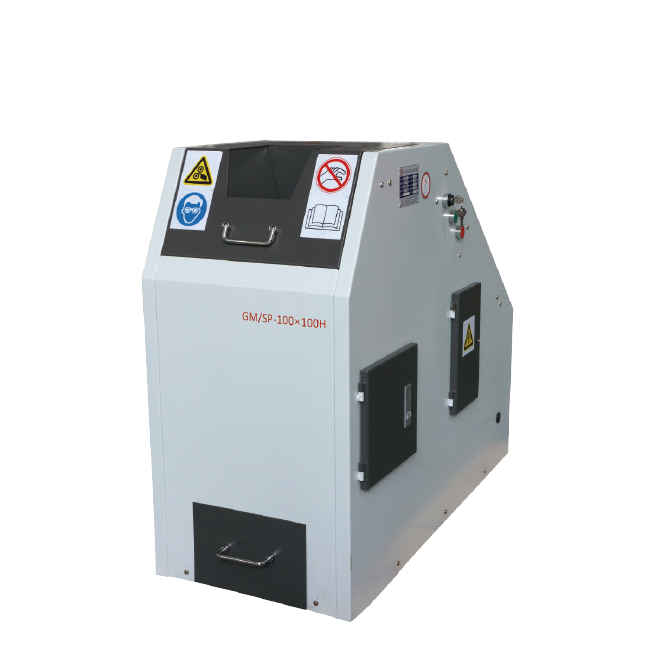 It is carefully designed with special process and material, which is especially suitable for crushing high-strength alloy materials;
The jaw plate is made of high-strength material with good wear resistance and will not pollute the sample;
Conservative design, uniform discharge particle size, stable operation, simple adjustment and long service life;
The machine body is a steel casting, which has strong flexibility and no cracking after heat treatment;
Removable shell, convenient for daily maintenance and overhaul;
Electromechanical control integration, more convenient operation;
Fully sealed design, equipped with dust removal interface, in line with environmental protection requirements;
Full electrostatic spraying makes the appearance more beautiful and easy to clean;
Just put it on the horizontal ground and it can work normally without foundation fixing.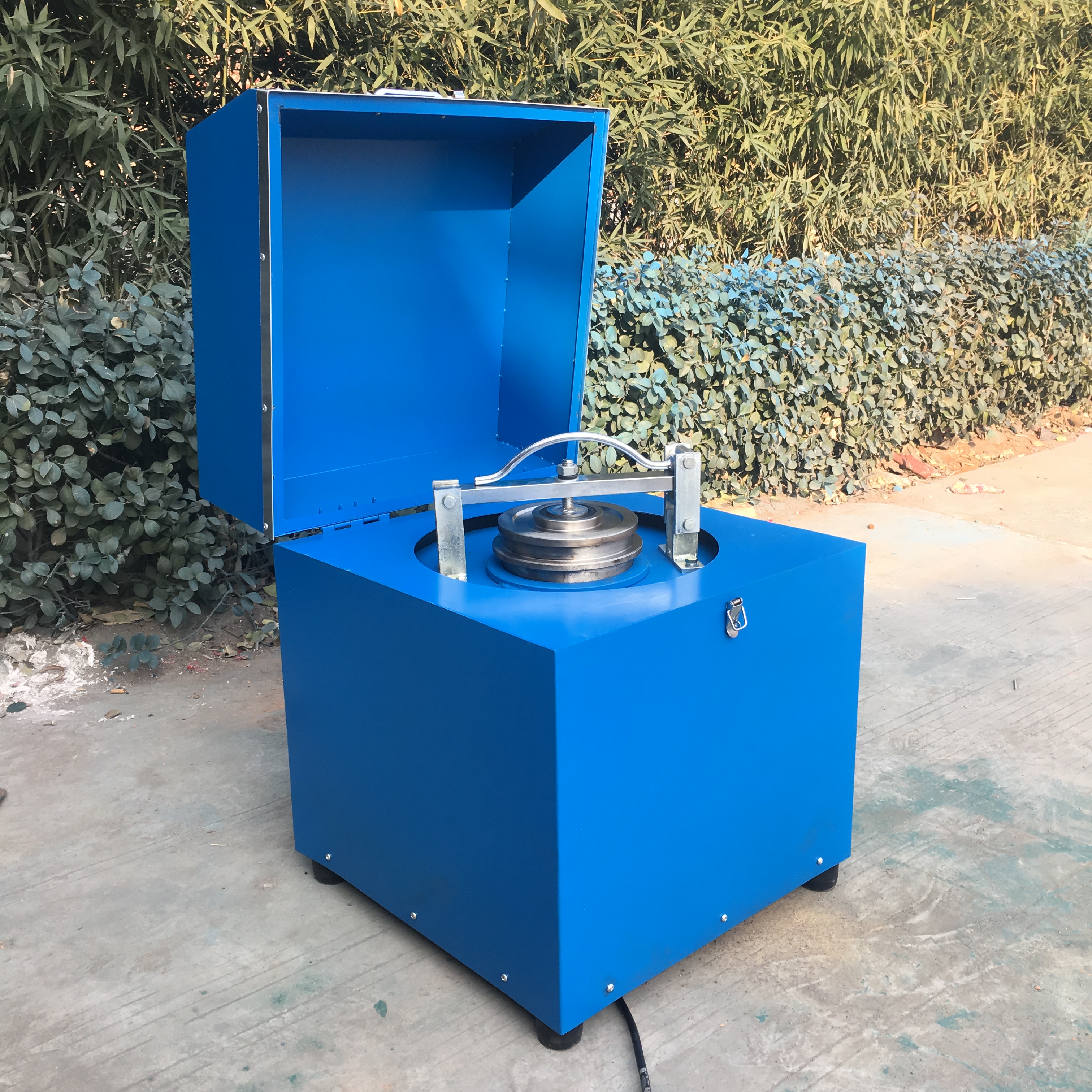 The sealed sample pulverizer is mainly used for the fine crushing and pulverization of raw materials for the use of laboratory and scientific research departments.
It is widely used, such as coal, coke, gangue, limestone, various ores, etc. Its working mode is vibration grinding type.
The maximum particle size of the ground material is less than 13 mm.
The compressive strength of the ground material is less than 800kg / cm2.